Day Nursery
3 months - 2 years
The Day Nursery care & education is for children ages 3 months - 2 years situated in the Dairy Way Entrance to the Chew Medical Practise in Chew Stoke.
Pre-School
2 - 5 years
A Pre-School within the Chew Valley, caring for and educating children ages 2 - 5 years, supporting transition to primary schools.
Noticeboard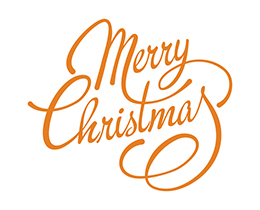 21st December 2015
Wishing you a Merry Christmas from all at Magna Minors.
5th November 2015
As Christmas is approaching with lots of glitter and pretty lights, please can we… Read Full Article
Day Nursery
01275 333 125
Chew Medical Centre
Chew Lane, Chew Stoke
Bristol BS40 8UE
Pre-School
01275 333 900
2 High Street
Chew Magna
Bristol BS40 8PW